I am working on a model of an Eldar Wave Serpent and have so far had no real luck getting a model that looks quite right.
The main issue I am having is finding a good way to form the 'wing' section from the main body and vents.
What do any of you think the best way to start this would be? I have been beginning with a box for the center and then branching off the vents and the 'wings'. It seems when I do this the curves clash with one another. Also, it seems difficult to get the wings to flow off of the vents correctly.
As for the program, I am being forced to use Maya (used to max by a long gap.)
Here are some reference photos.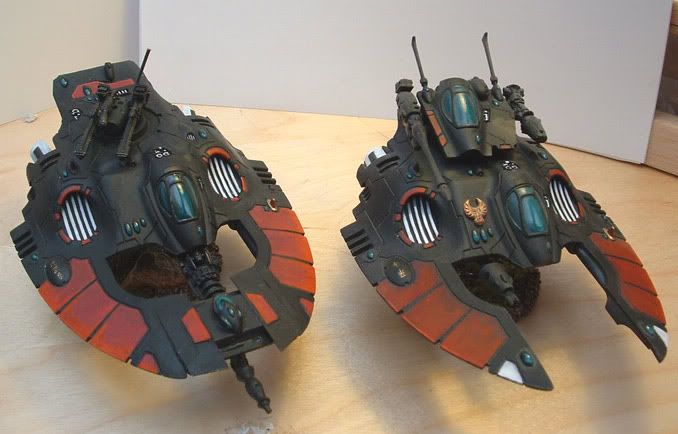 I am currently focusing on the bottom section and an disregarding the turrets/cockpit(s) for the time being.
Thanks for any help in advance.