hello,
i am jose ramirez. i am currently looking for work in a studio type environment. i would like to join a team of creative and dedicated artist that are always striving to improve and grow with each project. A company that recieves and looks for interesting and creative projects to work on. I work on 3d modelling, illustrating, and graphic design. i like to dip in a little bit of everything. Another point of interest is cinematography and editing. i would like to get into the film industry but i also have an industry in gaming. This to industries i feel are to going collide here sooner than later.
here are some w.i.p. shots of my current project that i am doing for a client.
but i would like to join a team. i believe i can learn so much more faster when i work with a team.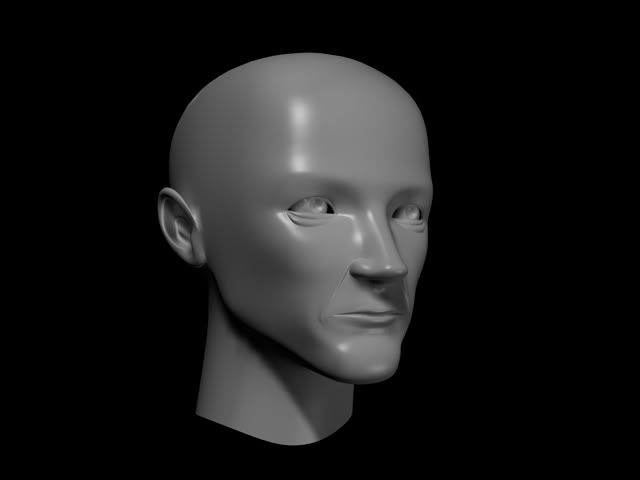 please visit my online portfolio at
meheekano.com