My first attempt at an airplane and mental ray. Not sure what im going to do with it. I was thinking a scene inside a WWII style hangar. C&C Welcome, modeled in 3ds Max 2009
Wireframes. Unsmoothed.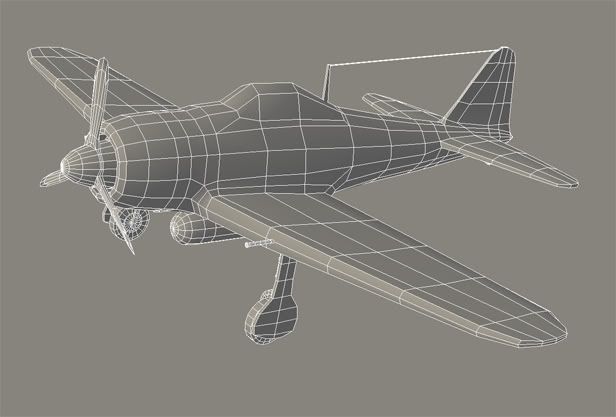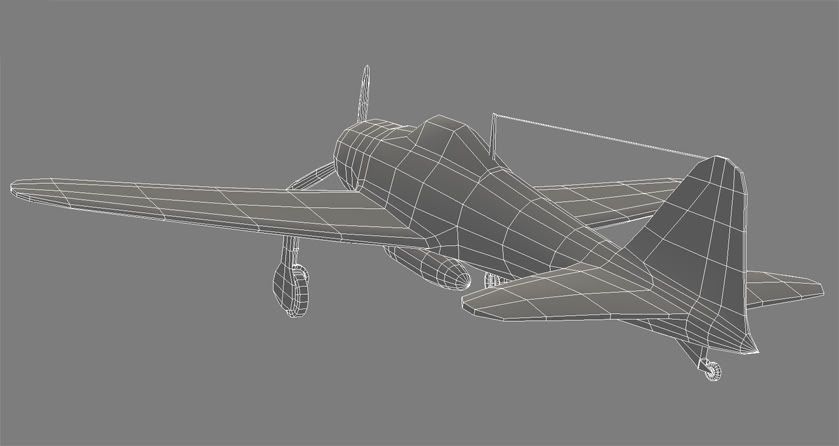 messing with mental ray with some base textures and a bump map.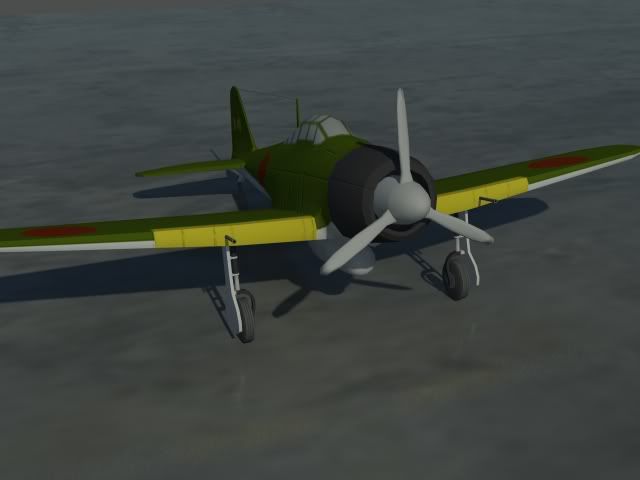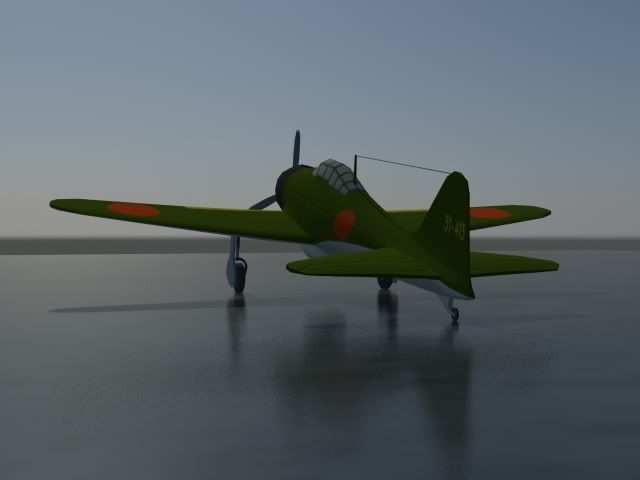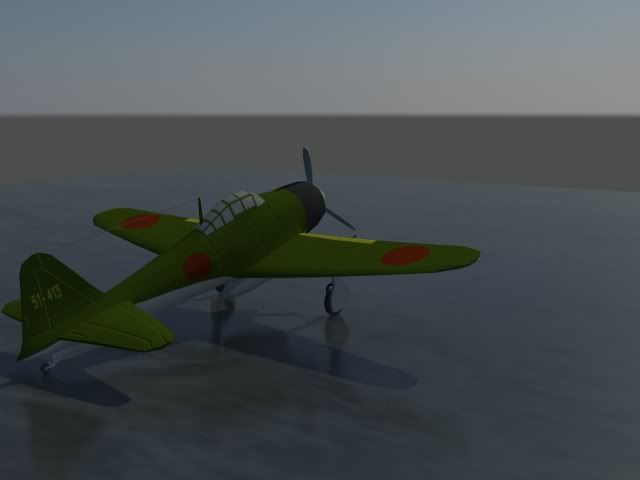 It still needs some detail around the engine and im debating whether or not to model inside the cockpit.
Any C&C welcome, help on mental ray, textures/bump maps and normal maps especially