New personal work... this time I wanted to come back somehow to sculpting but instead of clay I used zbrush
This work is loosely based on Jerry Beck concept.
Some textures are 8k some 4k. Unwrapped in 3dsmax and ZBrush UV Master.
Skin texture painted by hand in ZBrush polypaint. Pants textured from own jeans textures. I also made few alpha stiches for ZBrush brush to paint jeans seams (there are 3 different ones). Later on I will share those. Model was around 17mil in ZBrush.
Brought low res into 3dsmax and used vray dispalcement (subdivision).
Hair done with 3dsmax Hair and fur. It was nightmare to shape it right and render !
Render time was around 3 hours. Post done in After effects and Photoshop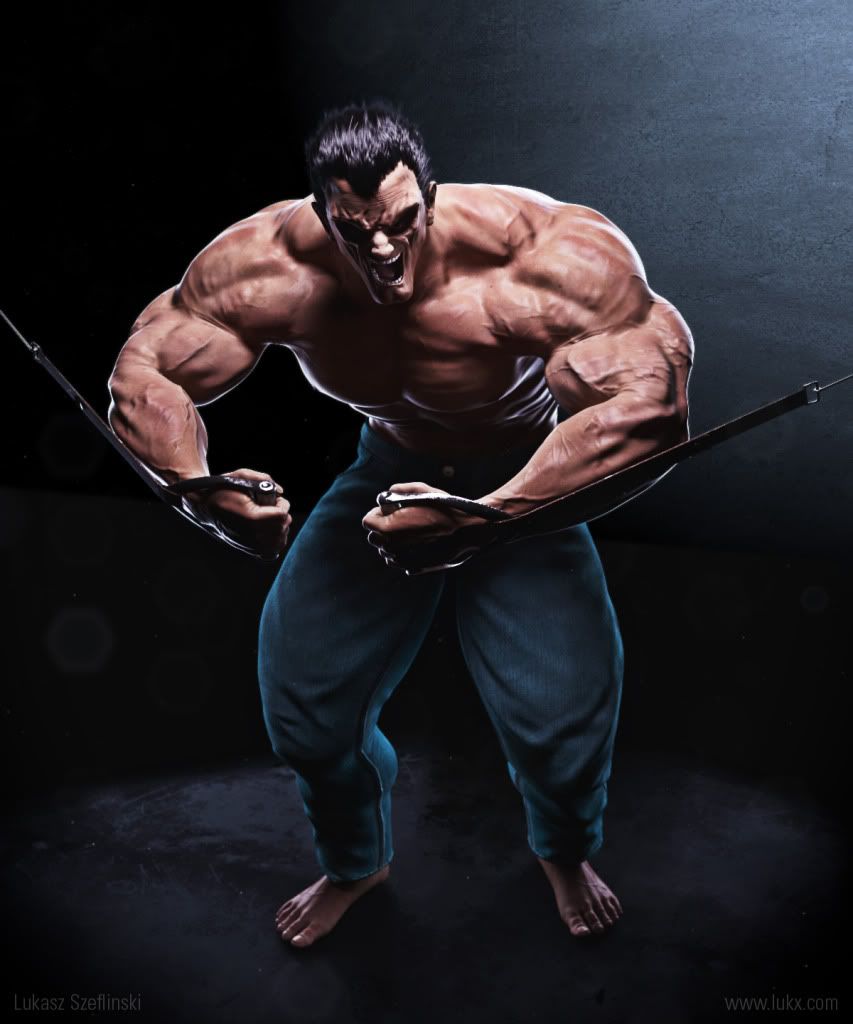 zbrush meshes: