Hello everyone!
I present myself, Clement, from France and I would like to share my project with you.
It will be a mix of live footage and CG shots. It deals with a Soviet test pilot during Cold War. It is still in progress and we are making a real cockpit for our movie.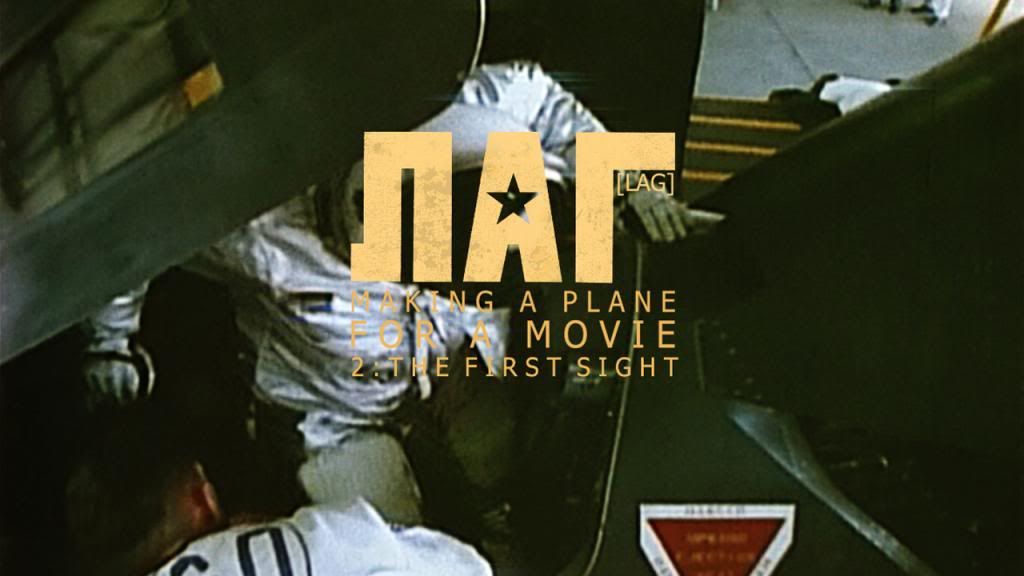 If you want to see, here is a video explaining my project :
LAG making a plane for a movie ep2 (YouTube)
I will post here my WIP about this short and I would like your advices on my work. Thank you very much!