PMHD-2N: Portable MagnetoHydroDynamic generator with Two Nuclear Reactors.
It's a portable device that can produce electric energy in the far future. This work is an example that is at the interface of engineering and digital concept art. All brands/icons and other stuff, of course, are fictitious. I wish also thank Zane Bien (
http://z-design.deviantart.com/
) for his awesome brushes for PS!
Software: SolidWorks, Keyshot, Photoshop.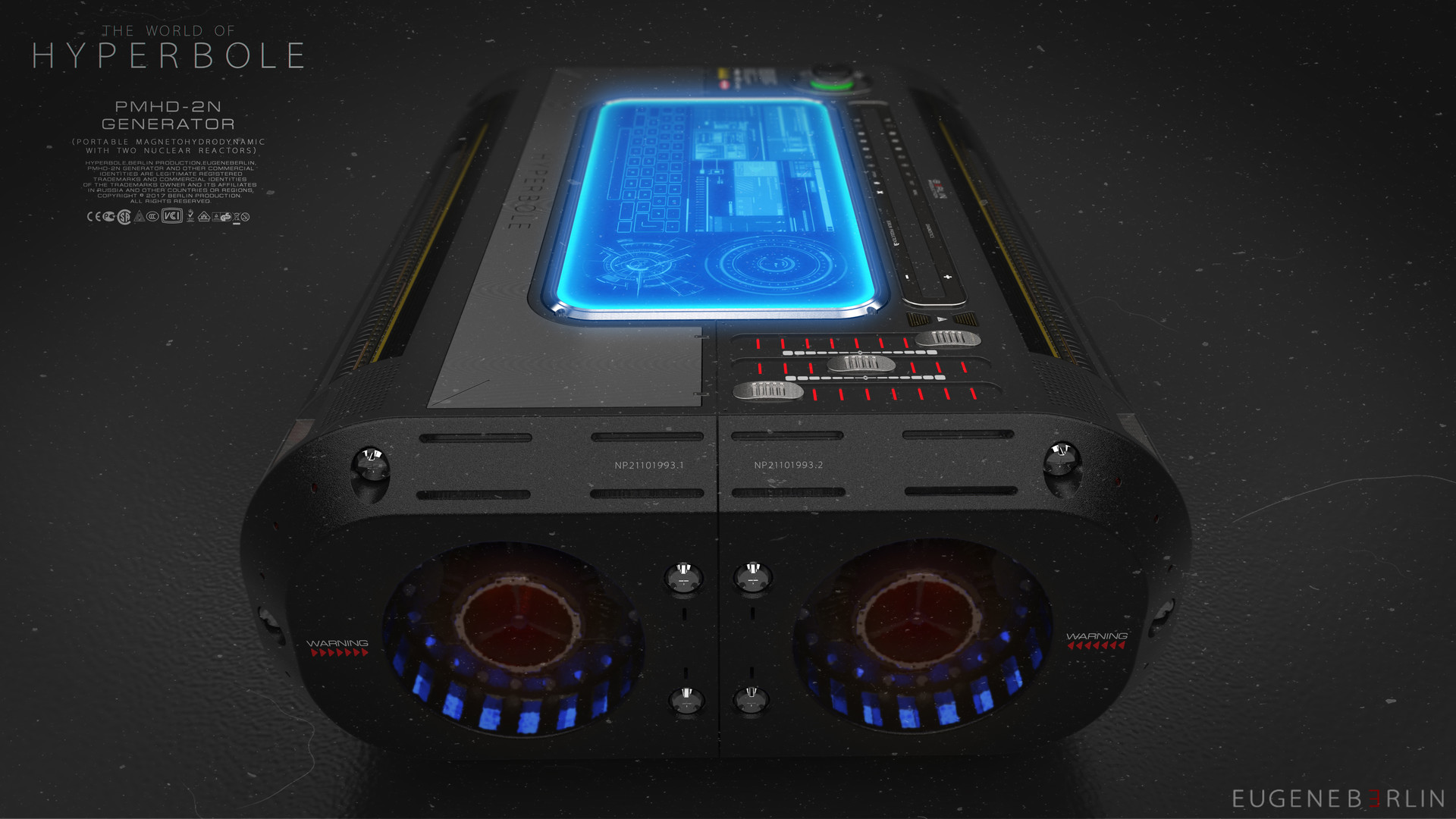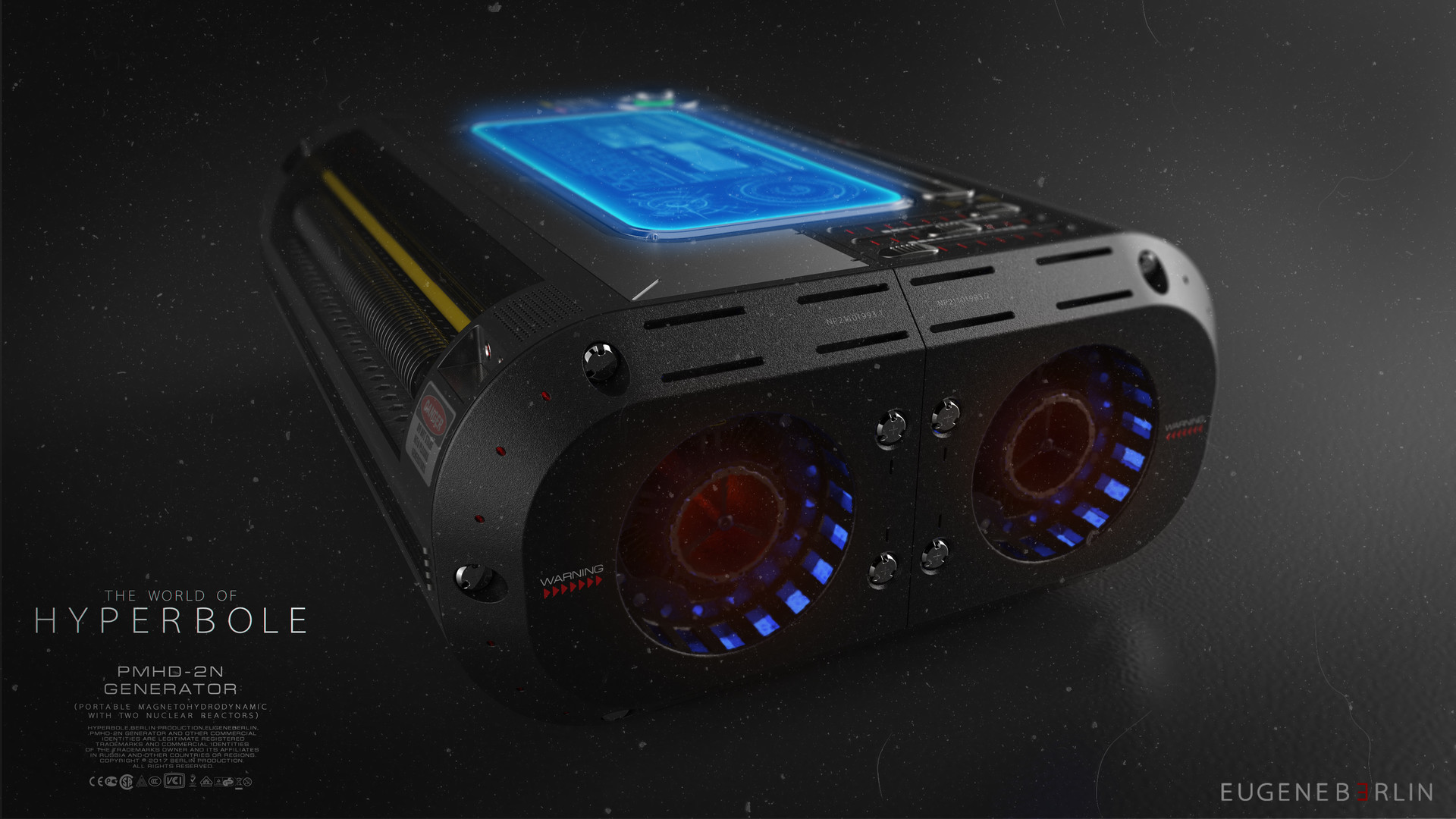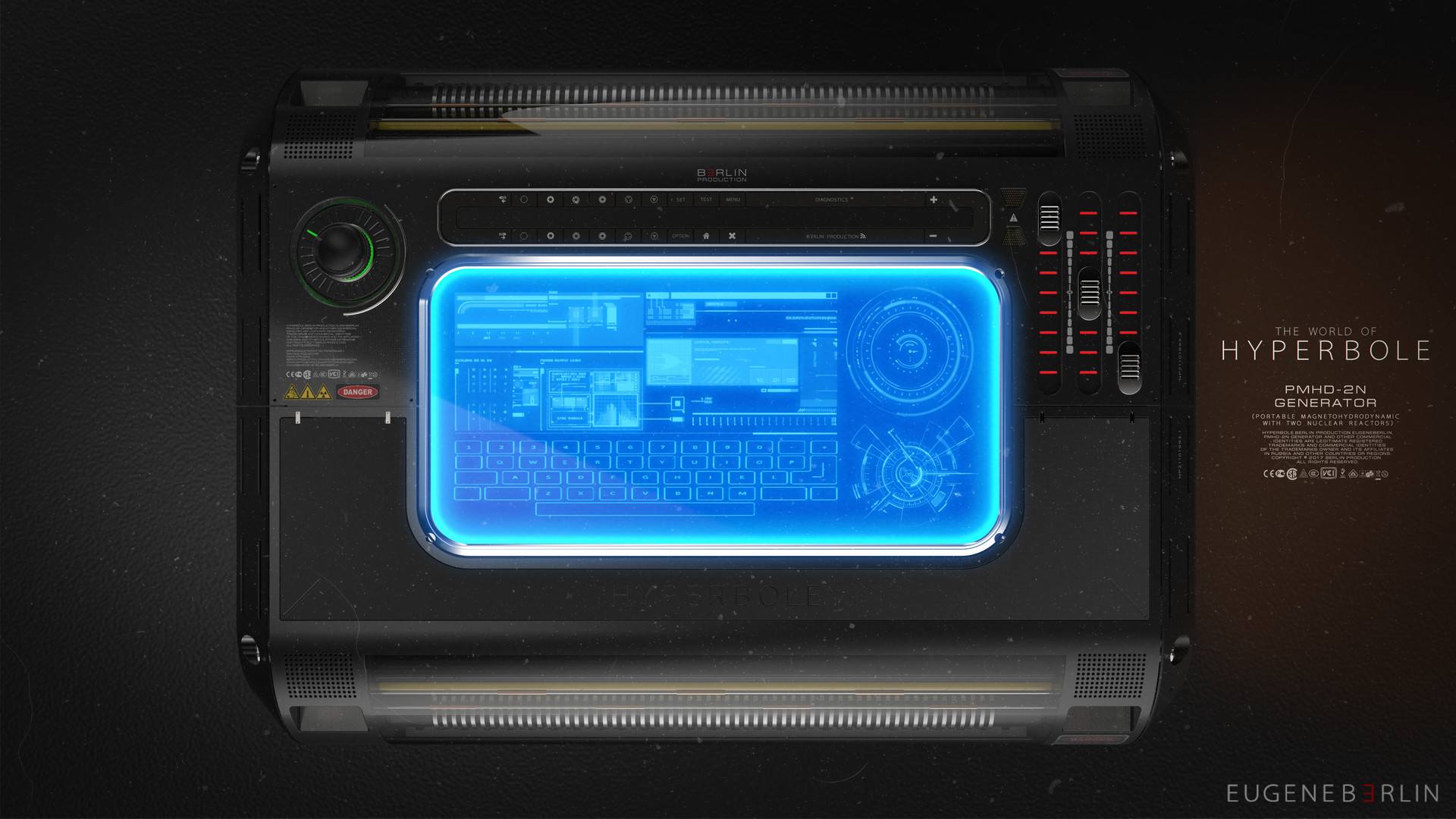 https://cdna.artstation.com/p/assets...jpg?1495559461