Hello,
I'm currently looking for a model for a real time image based lighting demo I programmed. Since here are many talented artists, I hope someone might have a finished model which she/he can provide me. Here's what you get and what I'm looking for:
-You can use the demo in any way you like, for example for your portofolio, your reel, to show someone your model in real time...
-You will be fully credited, of course.
-I'm looking for an animated hard surface model, but I'm open for other kinds of models as long as it is a realistic looking model
-max. ~25k Polys for animated models, all materials are defined by a diffuse color, glossyness and reflectivity (no textures/normal maps)
Here are some screenshots (
Digger
by Tom Bomboula,
HDR-Envmap
by Paul Debevec):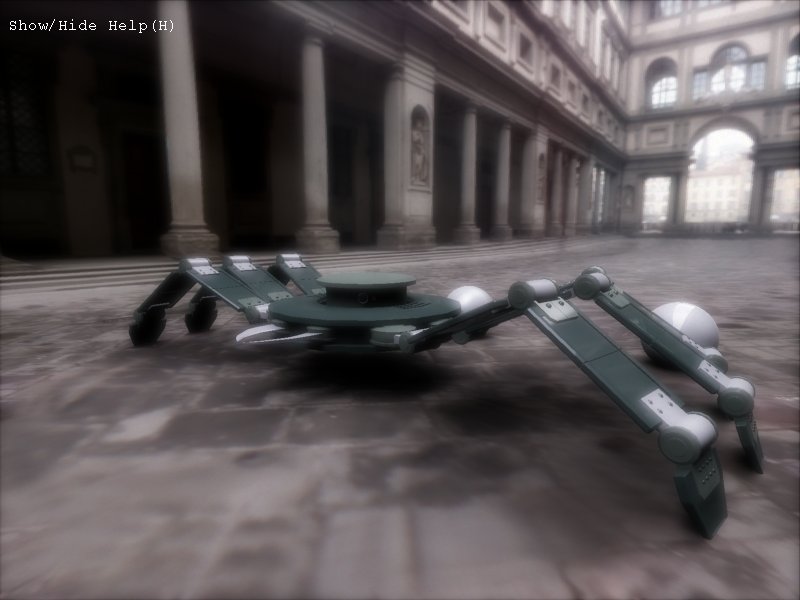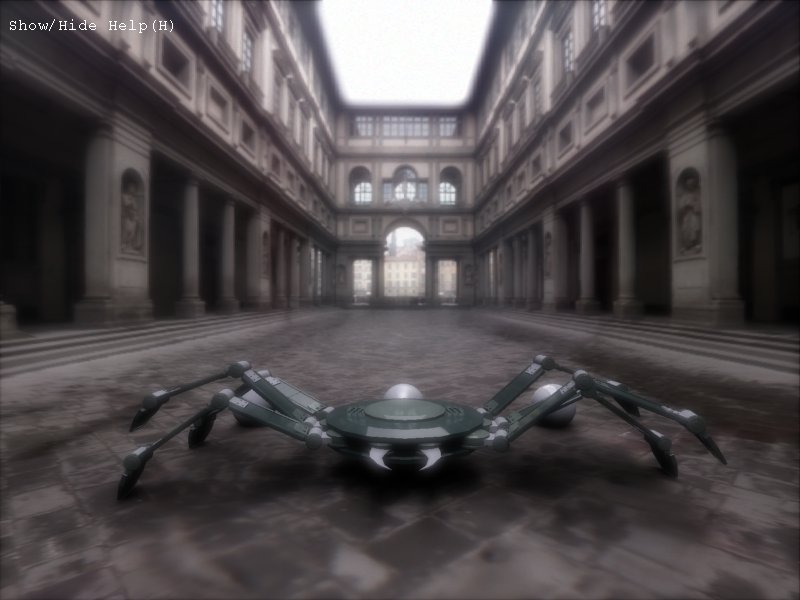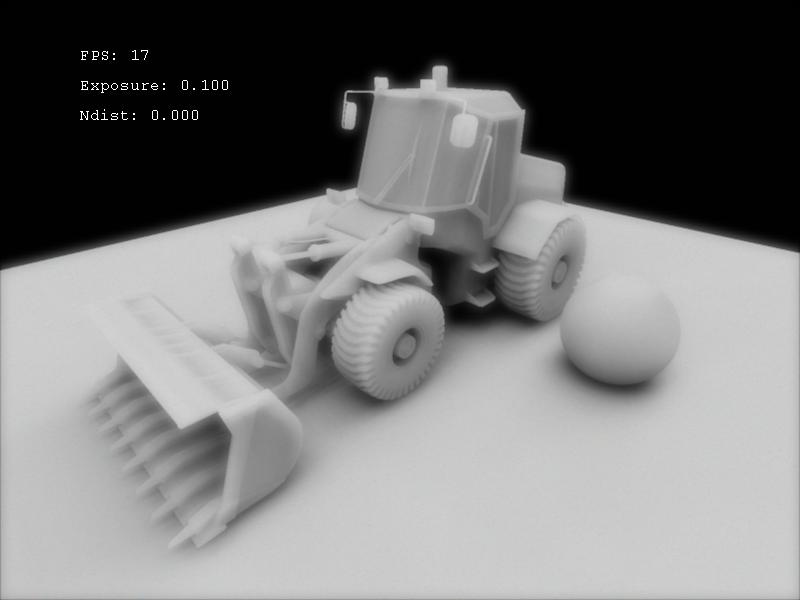 The demo will be available to download (for free, of course) on my homepage.
I also plan to post the demo as an Image-Of-The-Day on some gamedev sites.
I know that good detailed art takes a lot of time and effort, so any offer is appreciated.
Please send me a PM or reply here if you are interested in a collaboration.
Regards,
Michael