Hello everyone!
My name is Herik, I am new to the forum and this is the first time I post here.
At some time I have come to admire the art of Holdeen, and when I saw this concept it
caught my attention siloueta and bold design and also for large plaleta colors.
So I decided to model it and end in real time.
I used Zbrush most of the process.
I hope you enjoy!
[IMG]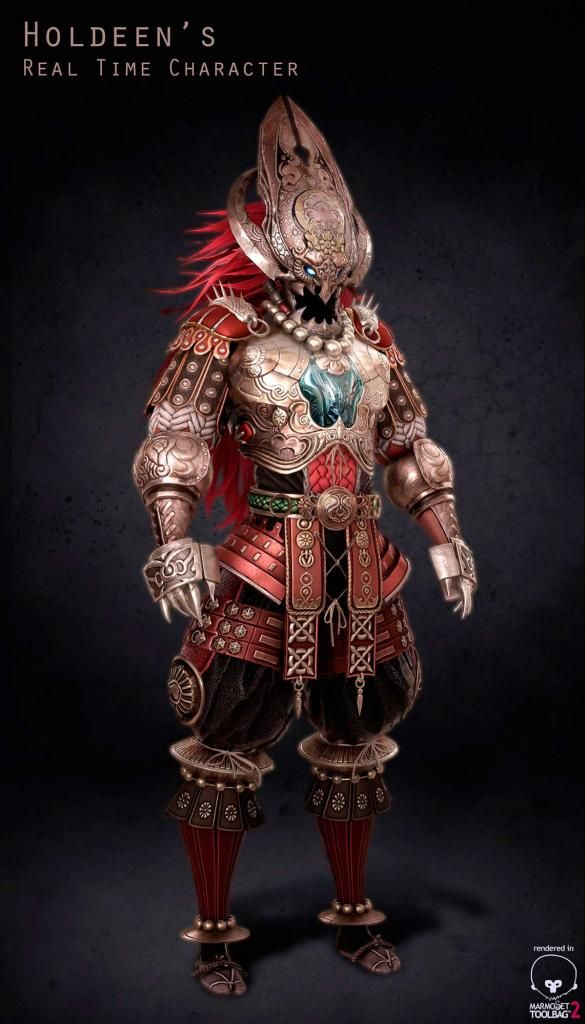 [/IMG]